(click for more information)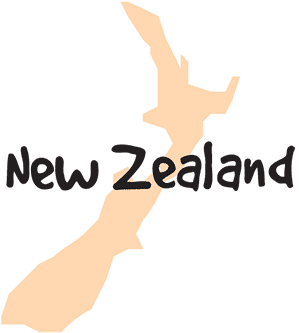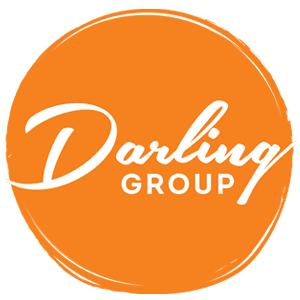 Darling Group is a family owned fresh produce company with bases in New Zealand and Australia. Businesses represented under this brand are JH Leavy & Co. (Brisbane based full service produce marketer and logistics) and Just Avocados Ltd (New Zealand based full service avocado exporter), along with avocado, kiwifruit and blueberry orchard investments.
Darling Group has capability and investment throughout the value chain, from growing and packing to exporting and marketing. Darling Group markets a range of produce to Australia, New Zealand, Asia and USA and is building a year-round supply offering. Specialty lines are avocados, citrus, tomatoes, mangoes and pumpkins.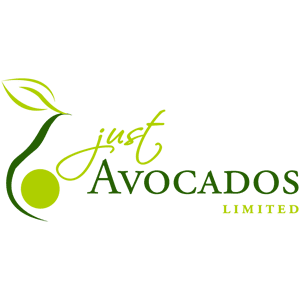 Our team is passionate about avocados.
Just Avocados was founded in 2010 by Andrew Darling, an avocado enthusiast with over 30 years' horticulture industry experience. Since then, he has brought together the best in the business to create a specialised avocado service provider, capable of meeting your every orchard need.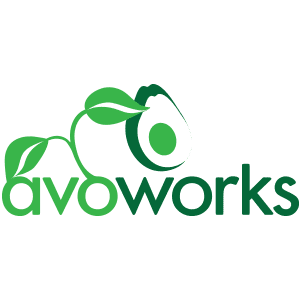 Avoworks offer expertise, equipment and advice for all your needs from orchard establishment to harvest. We have a specialised trained work crew made up of seasoned experts and fresh graduates offering you a full range of avocado orchard services including:
Orchard leasing and management
Avocado technical advisory service
Orchard establishment
Crop management services
Orchard maintenance services
Harvesting
Equipment hire
Talk to Nathan to find out more or click the link below to email for more info.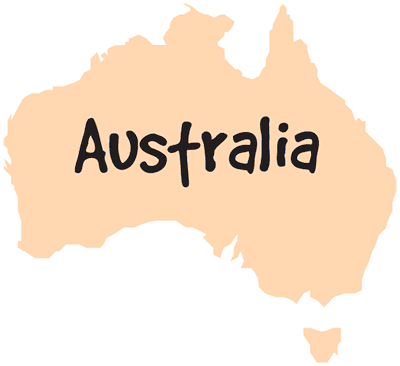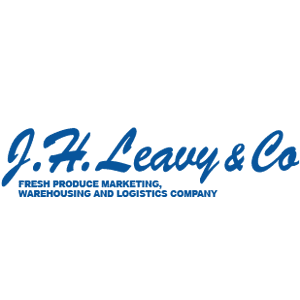 JH Leavy & Co. is one of the longest established fruit and vegetable wholesaling businesses in the Brisbane Markets at Rocklea, and has been trading since 1907. The Tighe family purchased the business from Mr Jim Leavy in 1970 and successfully directed the company for 46 years. During this period, the company expanded along with highly respected farms and pack houses that are pleased to have been supplying us top quality fruit and vegetables for wholesale for well over thirty years. In 2016 the Darling Family, headed by Andrew Darling, acquired JH Leavy & Co, bringing it under the Darling Group umbrella and incorporating it into a vertically integrated Australasian network of horticulture companies.