I'll support you and your immune system!
I'm great for spicy diner dates.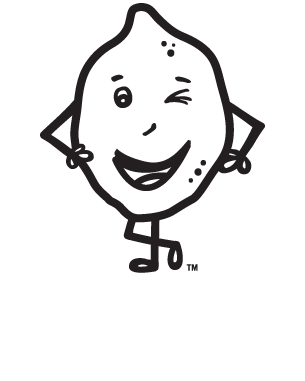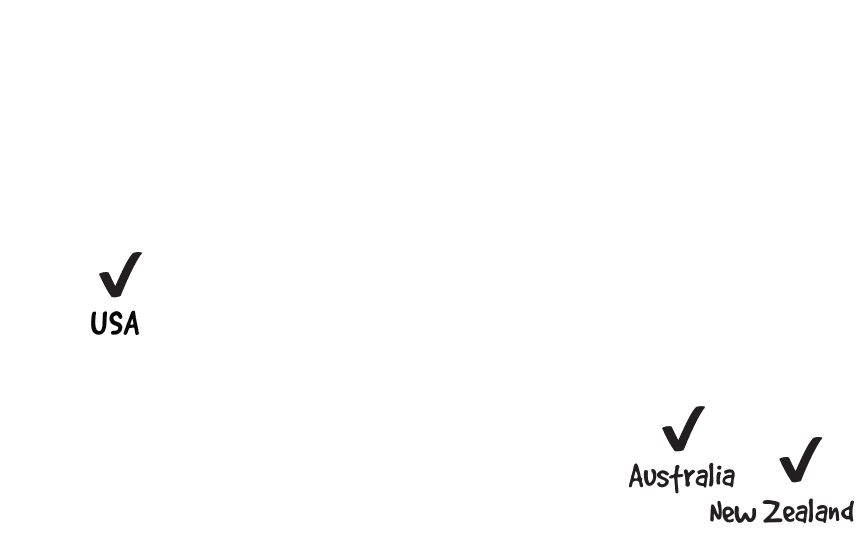 Our Lemons are always in season
Our purpose is to help the world eat healthier – every day. We do this by growing, packing and exporting a year-round supply of premium grade lemons from quality international growing regions including New Zealand, Australia and the United States.
Our Brands
Darling Lemon™ is available in Australia, Singapore, Malaysia, Hong Kong, Korea, Japan and Thailand.
Lucus Lemon™ is available in China and USA.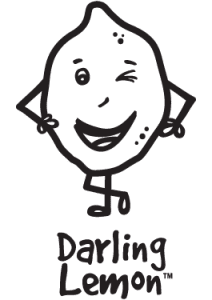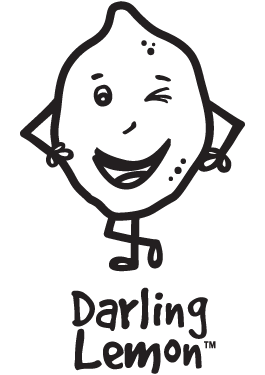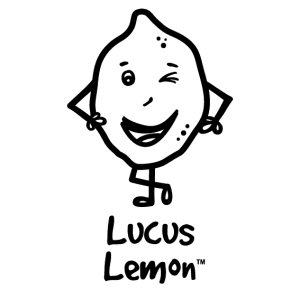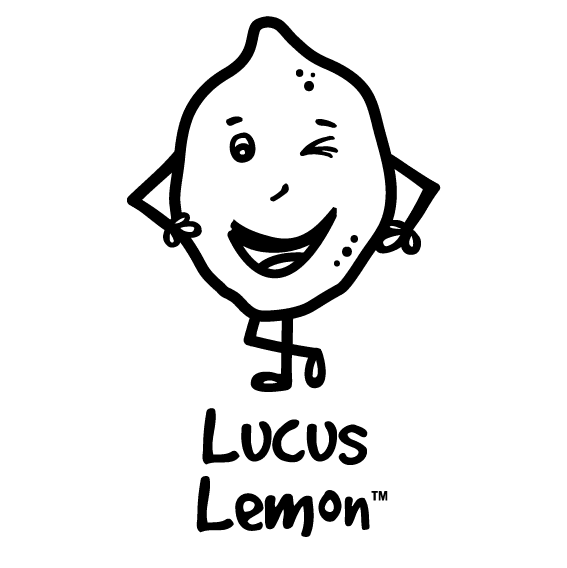 We grow and pack 15-20% of lemons for the domestic industry from our own leading-edge packhouse facility in Gisborne on the East Coast of New Zealand.
Varieties include Yen Ben and Meyer from June – September
We work with selected partners, growers and packers in Queensland and South Australia to supply citrus from these regions from May – September.
Varieties include Eureka
We have selected partners and packers in California, and supply lemons and oranges from this region between November and May.
Why growers choose Darling Group?
We use an integrated supply system, taking care of growing, packing, and exporting – to deliver a seamless and cost-effective service across the entire chain. This allows us to respond quickly to changing market dynamics and better understand both customer and supplier needs.
This means:
Why buyers choose Darling Group?
Our Citrus are premium in every way, bringing customers the freshest produce from the best growing regions – exceeding our consumer-driven premium specification and delivering consistently good flavour and cosmetic appearance.
This means: