Our blueberries may be small, but they're one of the world's most nutrient dense foods – full of vitamins and minerals.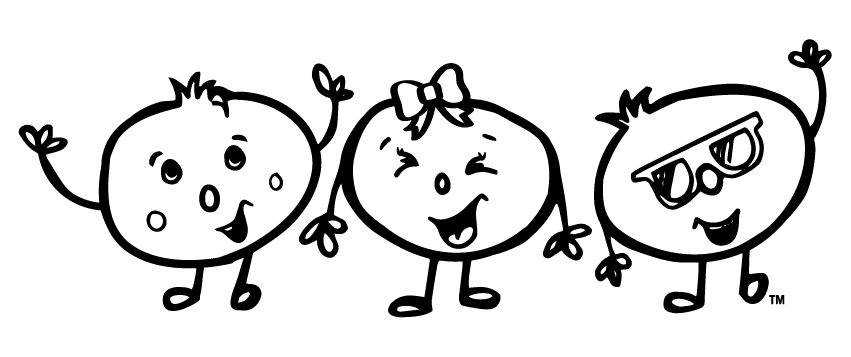 Our blueberries are always in season
Our blueberries are grown in the Waikato and Bay of Plenty region in New Zealand's North Island. Production from our own farms is supplemented by our network of growers who are passionate about blueberries. We grow a range of different varieties that allow us to supply our markets in Australia and across Asia from December through to early April. These varieties fit inside our 12-month supply strategy for our Darling Blueberries brand, by providing customers with large, sweet and juicy blueberries for everyone to enjoy year-round. Darling Group uses its established relationships with retailers and importers to ensure the best possible returns for our growers.

Why growers choose Darling Group?
We use an integrated supply system, taking care of growing, packing, and exporting – to deliver a seamless and cost-effective service across the entire chain. This allows us to respond quickly to changing market dynamics and better understand both customer and supplier needs.
This means:
Why buyers choose Darling Group?
Our Blueberries are premium in every way, bringing customers the freshest produce from the best growing regions – exceeding our consumer-driven premium specification and delivering consistently good flavour and cosmetic appearance.
This means: