Our purpose is to help the world eat healthier – everyday. We do this by growing, packing and exporting a year-round supply of premium fresh produce from international origins including Australasia and North America.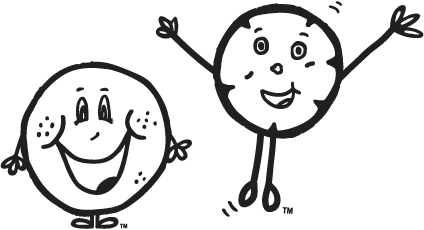 Our produce distinguishes itself as premium in every way, bringing customers the freshest produce from the best growing regions – exceeding our consumer-driven premium specification and delivering consistently good flavour and cosmetic appearance.
We work with our packing partners to deliver on our premium specification, ensuring that every origin meets the same premium quality demanded by customers.
We continue to innovate as to what the concept of premium can offer our customers and consumers.

Using an integrated supply system, we take care of growing, packing, and exporting – to deliver a seamless and cost-effective service across the entire chain. This allows us to respond quickly to changing market dynamics and better understand both customer and supplier needs.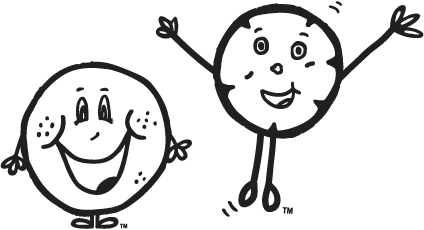 A range of delectable product brands including avocado, lemon, orange, and mandarin ensures consumers can enjoy their favourite fresh produce at any time of the year – all from the trusted Darling Group brand.